Registered Massage Therapy (RMT) in
Surrey Newton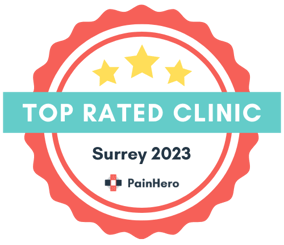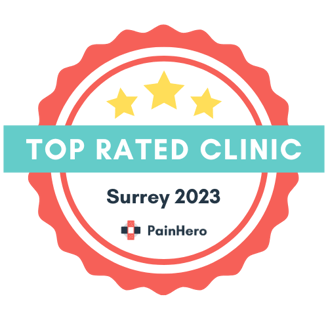 Massage therapy RMT clinic in Newton, Surrey
At Therapy Now Wellness Clinic, we have an array of highly experienced, quality Registered Massage Therapists (RMTs). We strive to provide the best massage therapy services to our patients.
Our massage therapists in Newton Surrey offer a wide range of treatments including, sports massage, pregnancy / prenatal massage, deep tissue massage, myofascial release, IASTM, soft tissue release, etc. We also have RMTS with over a decade of experience, including previous instructors from teaching institutions in Vancouver.
Our knowledgeable and experienced therapists work hard to ensure that clients receive the highest quality care. Through comprehensive and personalized treatment plans, we aim to get patients better.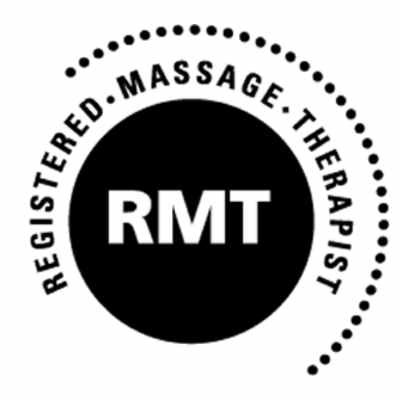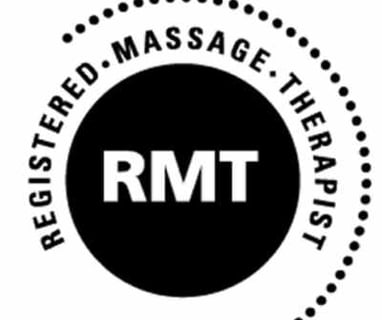 Registered Massage Therapy is an effective way to relieve back pain and muscle imbalances, as well as it is an excellent treatment for sports injuries and car accident injuries.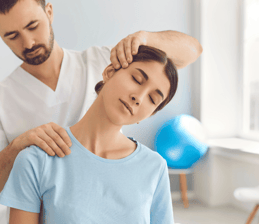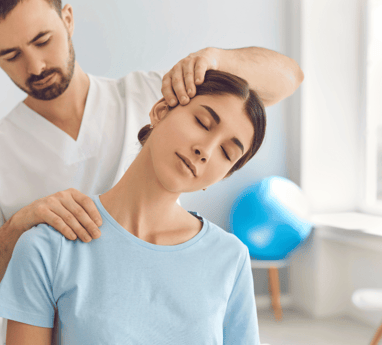 Pregnancy / Postnatal Massage
Surrey Massage Therapy
Services
Relaxation massage focuses on relieving muscular tension, increases circulation, and promoting a general sense of relaxation. Swedish techniques are typically utilized. It serves the purpose of relieving any muscle tension so the body can come back to a relaxed state. This massage is great for a stressful week at work or home or for positive mental health effects.
Pregnancy massage focus on relieving discomfort experienced by pregnant women through various trimesters. Areas targeted during pregnancy massages typically are tailored to what you body is currently going through and what stage your pregnancy is currently at. At Therapy Now, we understand the challenges of pregnancy and provide exercises and stretches as part of our services. We also provide a pregnancy pillow during your treatment that allows you to lie face down. We are here to help you every step of the way.
Therapeutic Massage focuses on resolving chronic or acute medical, muscular, or joint issues. A thorough assessment is used to determine the cause. Depending on the therapist a variety of evidence-informed techniques may be used treatment plan. In addition custom exercises, stretching or changes to your movements during your daily life may be prescribed to help alleviate your condition.
ICBC / Motor Vehicle Injury Massage
ICBC Massage are throughly assessed to determine their treatment plans in accordance with College of Massage Therapy practice standards using evidence-informed practice when providing treatments.

Our initial ICBC massage treatment is no charge.

Our subsequent ICBC massage treatments are $15.50.
Ready to start feeling better? Make an appointment today to take that first step.
Registered Massage Therapy Surrey (RMT)
Near Me
240 - 13711 72nd Avenue, Surrey, BC V3W 2P2
(We are 2 blocks away from Surrey's King George Ave. + across the street from the Newton Bus stop)

Hours
Monday - Friday
10am - 6pm
Saturday
10am - 2pm

Contacts
604-401-0459
info@therapynow.ca

Book an appointment Now
therapynow.janeapp.com
Clinic Updates
+
Health Tips