SURREY ICBC APPROVED
CLINIC
Therapy Now is an ICBC injury rehabilitation clinic in Surrey Newton. From we help patients overcome mental challenges that come from car accidents such as post-traumatic stress, to physical injuries. Our clinic focuses on patients getting back to their optimal self.
ICBC injury clinic
in Surrey Newton
Are you ready to start feeling better?
Don't hesitate any longer - secure your appointment now and be on the path to improving your well-being.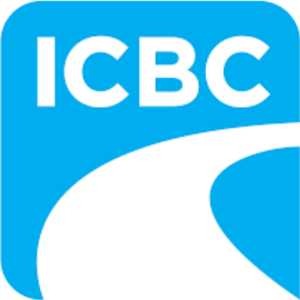 ICBC Massage Therapy
user fee
As of April 1st, ICBC changed the standard for subsequent massage therapy treatments to 45 minutes instead of our previous 30 minutes. As a result, there will be a $15.50 user fee associated with each visit.

We apologize for any inconvenience this may cause and thank you in advance for your understanding.
How many ICBC enhanced accident benefits appointments
am I approved for?
Practitioner

Acupuncturist
Clinical Counsellor
Kinesiologist (Active Rehabiliation)
Registered Massage Therapist
For the first 12 weeks after your crash, you do not have to wait for a doctor's referral or support and recovery specialist to contact you before getting treatment under Enhanced Accident Benefits.
You area approved for the following number of visits within the first 12 weeks:
Number of approved visits

12
12
12
12
Frequently Asked Question
It's been longer than 3 months since my accident,
am I still ICBC approved for treatment?
If it has been longer than 3 months since your accident, please provide us with a doctor's note. Upon receiving your note, we will contact your adjuster on your behalf for approval.
If you've been seeing one of our therapists for over 3 months since an injury, and further treatment is deemed necessary, your therapist may write a report requesting additional treatments. This will require approval from your ICBC adjuster.