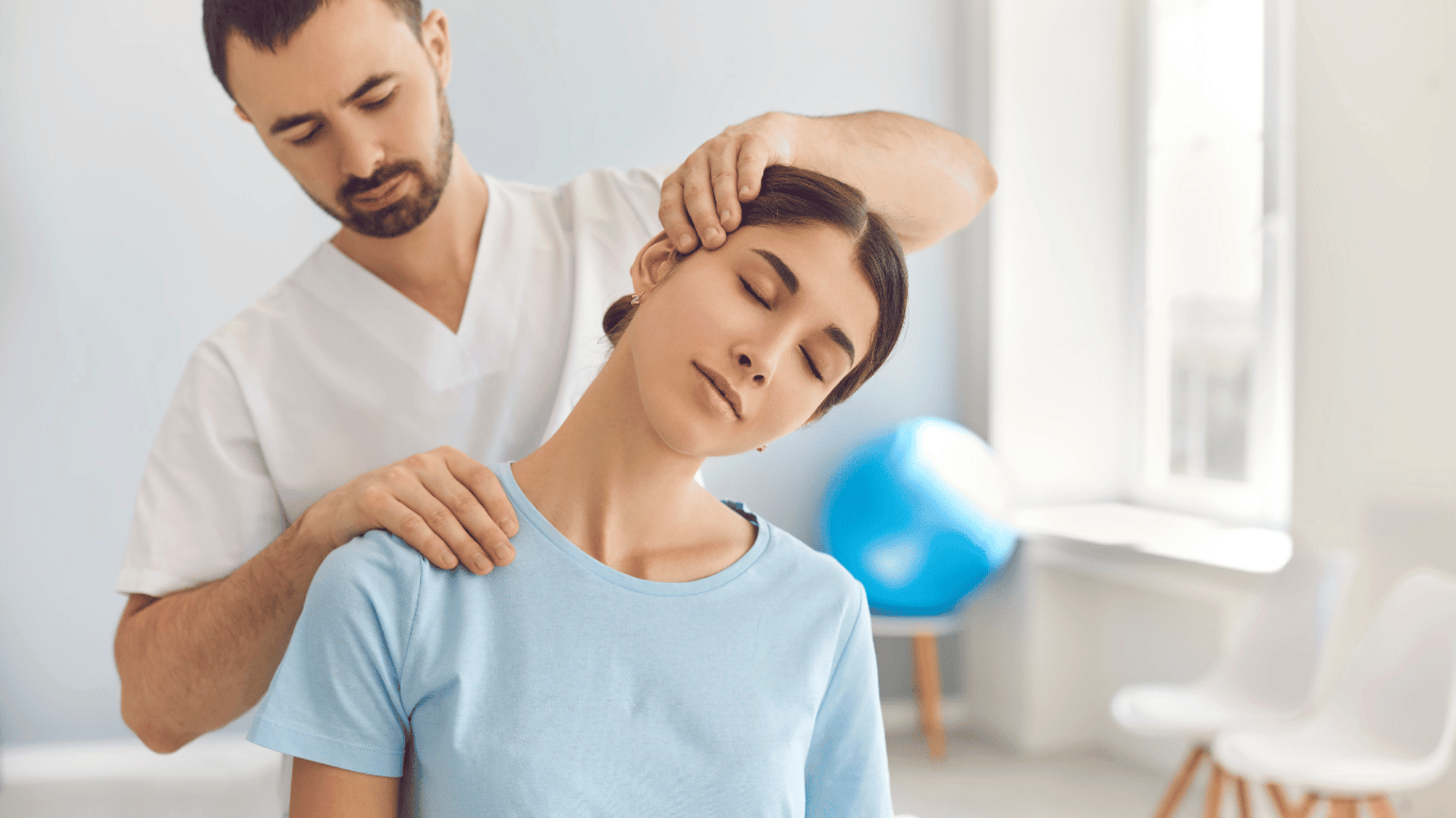 Welcome to
Therapy Now Wellness Clinic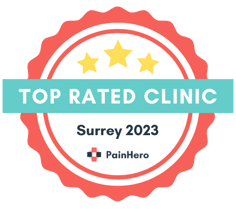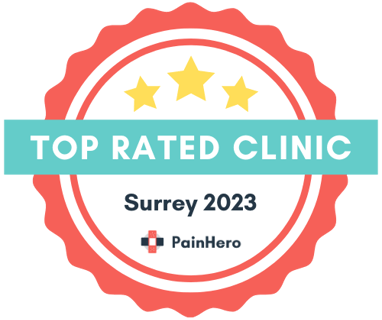 A top rated wellness clinic in Surrey Newton
At Therapy Now, we carefully curated our services with a strong belief in their transformative power. Our aim is to empower your entire being, guiding you towards becoming the best version of yourself. Through our thoughtfully designed counseling and therapeutic offerings, we are dedicated to nurturing your mind, body, and spirit for lasting well-being and growth.
NEED A WHOLE BODY RESET? Experience the transformative power of acupuncture, a time-tested therapy that stimulates the body's natural healing abilities by inserting fine needles along energy pathways.
FEELING MENTALLY OFF? Discover a safe and supportive environment with our compassionate clinical counsellors, who are dedicated to guiding you towards your self-discovery and healing.
WANT TO LOSE WEIGHT? Elevate your health, reduce your weight, and improve your well-being with a dedicated nutrition coach.
ARE YOU FEELING MISALIGNED? Kinesiology combines muscle monitoring and energetic techniques to identify and address imbalances within the body. Our skilled practitioners use this non-invasive modality to promote physical strength and balance, helping you achieve optimal well-being. Experience the benefits of kinesiology and book a session today to embark on a journey of transformation and vitality.
(NEW) TRY IT OUT! Osteopathy focuses on ensuring the body is optimally aligned. If the your body's structural balance is impaired it can contribute to pain, illness and potentially serious diseases. Osteopathic treatment can help correct these issues and restore optimal health.
NEED TO REDUCE TENSION IN YOUR MUSCLES? Our registered massage therapists are highly trained in various techniques, tailoring each session to address your specific concerns and goals. Experience the healing power of massage and book your session today to embark on a journey of physical and mental revitalization.
Your optimal self is within reach, and we're here to guide you every step of the way.
Deliver top-quality care for patients' emotional, physical, and mental well-being
At Therapy Now Wellness clinic, our mission is to empower individuals to achieve optimal health and well-being through personalized and holistic care. We are dedicated to ensuring that all our therapists deliver high-quality care, possess extensive knowledge, and provide personalized one-to-one treatment to enhance physical, mental, and emotional wellness. Our aim is inspire our patients to lead healthier, happier, and more fulfilling lives.


Meet your Healthcare Team
Lin Zhao
Acupuncturist (R. Ac)

Parm Parmar
Clinical Counsellor (RCC)
Tina Huang
Acupuncturist (R. Ac)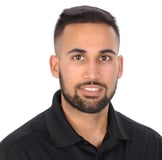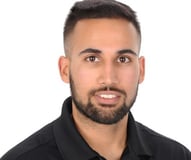 Manny Lehal
Kinesiologist
Active Rehabiliation
Maria Jarkova
Registered Massage Therapist (RMT)
Brandon Fitzgerald
Registered Massage Therapist (RMT)
Petra Jurcak
Registered Massage Therapist (RMT)
Currently on Medical Leave expected date of return September 2023
Leila Montemayor
Acupuncturist (R. Ac)
Amanda Leah Seminiano
Founder +
Registered Massage Therapist (RMT)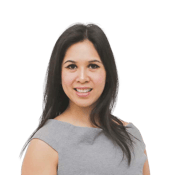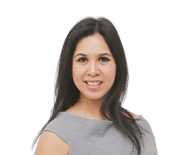 Our team of registered professionals proudly offer ICBC approved therapy services.
We are pleased to direct bill ICBC for the following areas of treatment:
Acupuncture
Clinical Counselling
Registered Massage Therapy (RMT)
Kinesiology (Active Rehabilitation)
Credit Card is now required on file
in order to book an appointment
Acupuncture available Saturday and late evenings until 8PM
Our new acupuncturist Lin is opening up her hours for Saturday from 10 - 2PM.
Leila is now available 7-8PM on Mondays and Wednesdays.
Top Rated Wellness Clinic in Surrey BC
Clinic updates + Health Tips